Welcome to 18 Wheels of Justice, be sure to check out our trucking books. The Negotiating Strategy applied to the trucking industry spot market will increase your revenue several hundred dollars per month per truck. Give your staff the tools needed. Our trucking books include books on truck driver retention, trucking books about negotiating with freight brokers, and trucking books about Sustainable Truck Driver Retention©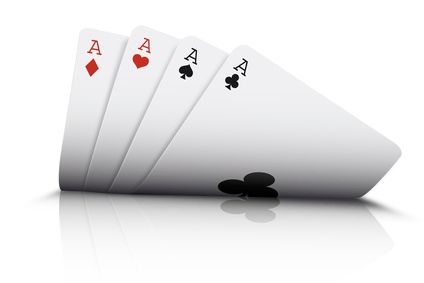 The weeks, months and years of building a business, building a reputation and employee training are culminated in the climax of the transaction.

This is where margins are determined. This "Do or Die Moment", the 5, 10, 30 minutes of negotiation on each load defines your profits.

Is your Staff Prepared?

Ideal for owner operators who have just got their own authority, small fleets and large carriers operations departments. Don't leave money on the table!
"Hands on approach! Pick it up and put it to work. Negotiate with confidence."

- Tyler Gooden, Charlotte, NC

15 Easy Ways to Increase Your Bottom Line! Find and get better rates from brokers on your next load.

Give your staff the tools needed. The Negotiating Strategy applied to the trucking industry spot market will drastically increase your revenue

Easy to read and use, step by step reference manual. Pick up your copy today!
"Pick up this powerful tool and put it in your arsenal..." - Glenn Ross, Springfield, MO
- "I was hesitant to buy this book, my dispatcher always seemed to do well with brokers. We got this book, tried just one of the 15 or so strategies and booked a couple of loads together. We were amazed at how much more money we got. I practically paid his salary that week on the additional money we got on 4 loads. Amazing."

- John Marshall, San Antonio, TX
Trucking Books. 18 Wheels of Justice is proud to present our trucking book, Negotiating with Freight Brokers.This tried and true 18 Wheels of Justice trucking book reveals insider secrets to negotiating for loads on load boards and in the spot market. Our trucking books are designed to bring additional trucking profits to small and large trucking companies and owner operators.